Health & Wellbeing
Nerves costing you shots?
---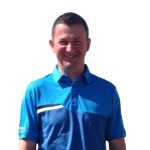 It's all too easy to get nervous and hit a wild first drive, which snowballs into frustration and, before you know it, you start the Sunday Stableford with a blob. How do we stop this happening? We have to stop those nerves getting the better of us.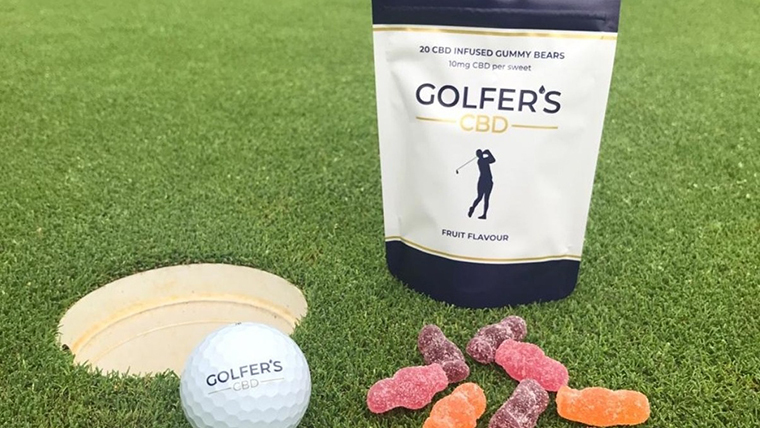 Golfer's CBD. That's your answer. Ok, we can be a bit more specific. Eating a few of the tasty gummies around 45 minutes before stepping onto the first tee will help you to relax over your first shot and (hopefully) lead to a better result. It's such a great feeling when you walk off the first tee having hit one straight down the middle or found the middle of the green.
The convenience of these gummies is also a big bonus. We've already said that they're tasty, but the fact you can also eat them without drawing attention to yourself – much like any other pre-round snack – is pretty handy. The pack is resealable, so you can slip them back into your bag for another day too.
Another brilliant benefit offered by Golfer's CBD is helping with recovery. Whether you suffer from arthritis or similar aches & pains or you just struggle with fatigue when walking the course, Golfer's CBD body salve is a fantastic way to revitalise your joints and muscles. This lets you play more regularly, and all you have to do is apply it to the sore area at home before or after a round.
You can also reap the rewards of Golfer's CBD in other forms, such as soft-gel capsules, oils and sprays. There's certainly no shortage of choice! If you think you're losing to many shots to nerves, frustration or fatigue, why not give Golfer's CBD a go? Pop by the pro shop and speak to a member of the team.