Accessories
Handy solutions
---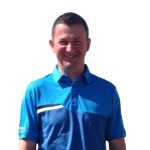 ---
Have you used a GPS Golf device before? It revolutionises the way you play and nobody does this for you better than Garmin. You can choose from handheld devices, watches and rangefinders, but which would be best for you?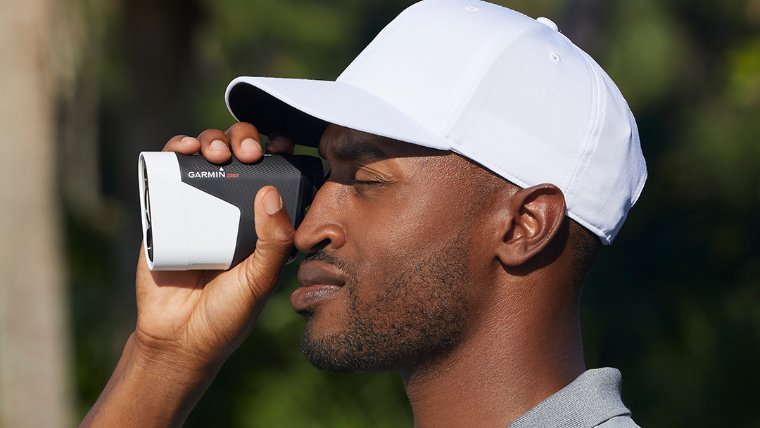 Garmin Lasers
Garmin's Z82 rangefinder propels on-course GPS to a new level completely. You can lock onto the flag easily and even get a pin direction on blind shots, while the viewfinder feature literally shows you a map of the hole. The 'PlaysLike' distance, which compensates for slopes, gives you so much in-depth, accurate detail that Garmin has had to incorporate a quick & easy tournament-legal mode for you.
Garmin Golf Watches
If you'd prefer something you can wear, the Approach S12 packs all of these features into a very sleek, stylish-looking watch. This is a great option for cracking on with your round; getting instant, easy readings for every shot quicker than ever.
Garmin GPS Handheld
The Approach G12 gives you distances to various parts of the green; even letting you move the pin position with Green View. You can also see how far it is to doglegs & hazards, and all of these readings will be displayed on a clear, easy-to-see & easy-to-use display that has a 'big numbers' mode to make things even clearer.